Cover your
walls in colour
PICTURE FRAMING
At our showroom, we have an extensive range of frames and mattboards to choose from. Our team can help you create the perfect framed look for your print, photo, posters or three-dimensional object.
Our frames are assembled on site using the latest technologies, ensuring your fine artwork is preserved to perfection, or your favourite football jersey is cherished for years to come.
Picture
framing
finishing
HOW YOU CHOOSE
TO FRAME YOUR
ARTWORK CAN
MAKE A WORLD
OF DIFFERENCE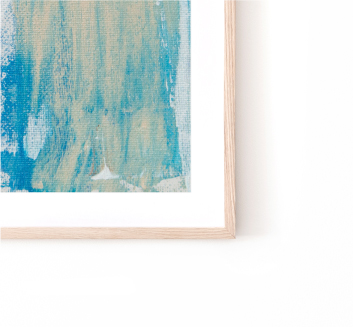 STANDARD
70mm MATBOARD
Using a matboard creates impact by creating a border around your image. Choose from single, double or triple matboards in a variety of colours.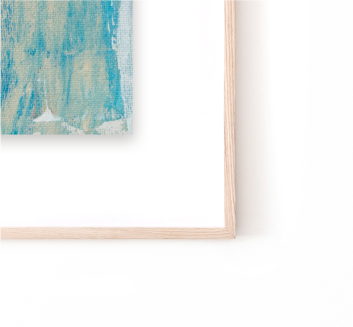 FLOAT ARTWORK
WITH HIGH PROFILE FRAME
Best used with original artworks, by floating above a wide matboard base creates a shadowline. This minimal type of framing is adored by lovers of art as it utilises a high profile frame.
WIDE GALLERY
MATBOARD
A gallery style, luxe finish with a wide mattboard all round. Ranging from 120mm to 180mm this type of mounting can elevate your artwork to another level creating real drama.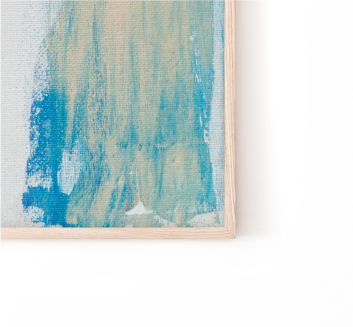 EDGE TO FRAME
FULL BLEED FRAMING
Posters and artwork with white space surrounding the central image work best in this style of framing. It's a clean and very minimalist style of framing that works best in pairs or clusters. 
You name it,
we can frame it
THE SKYS THE LIMIT
• Artwork
• Certificates
• Carvings
• Diplomas
• Floral Arrangements
• Historical Clippings
• Illustrations
• Kids Drawings
• Memorabilia
• Medals
• Mirrors
• Needlework
• Objects
• Originals
• Paper Tole
• Paintings
• Photographs
• Prints
• Posters
• Records
• Sports Jerseys
• Uniforms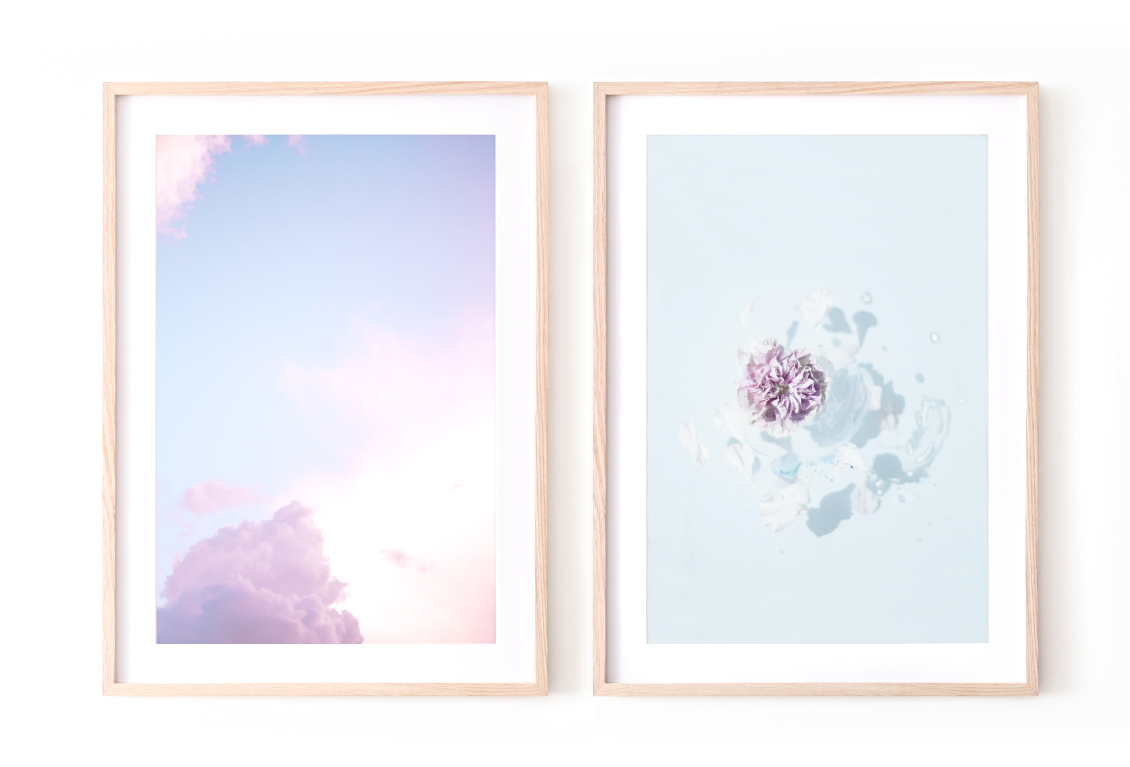 From photo to print
FIXED PRICE PHOTO PRINTING
CHOOSE FROM gloss, matt
or semi-gloss photo paper