Fill your walls
with art and love
PICTURE FRAMING
With more than 30 years of custom picture framing experience, Strathfield Picture Framing pride themselves on being able to "frame anything". Whether it be a flat two dimensional or three dimensional object, anything is possible. From paintings to photographs, prints or posters, carvings or floral arrangements, jerseys or memorabilia, boots or balls, paper-tole to delicate cross stitches. Even complicated hand lacework or your wedding bouquet – the team at Strathfield Picture Framing can really do it all.
From photo to print
FIXED PRICE PHOTO PRINTING
CHOOSE FROM gloss, matt
or semi-gloss photo paper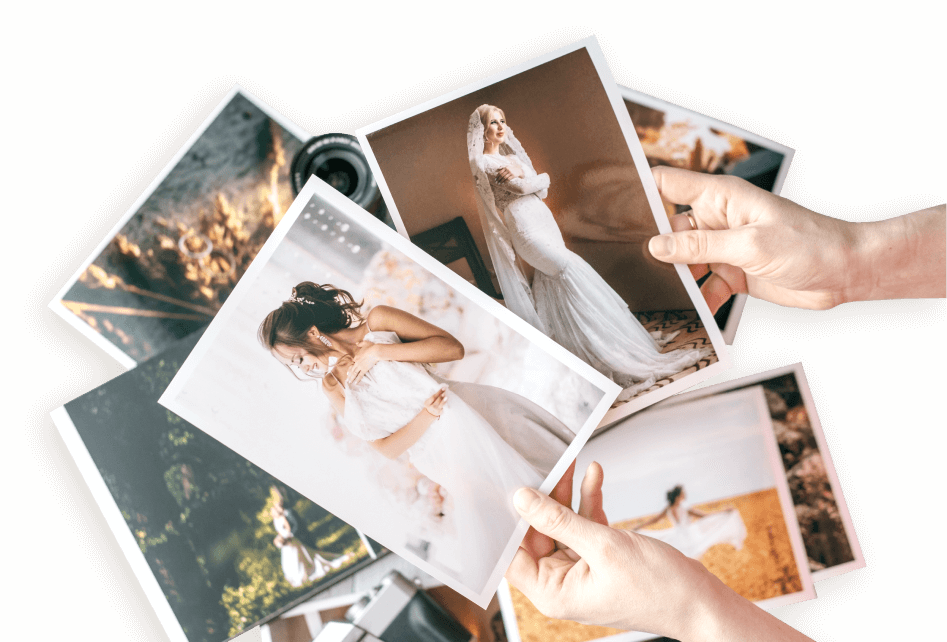 Cherish
those moments
on canvas
CANVAS PRINTS & FRAMING
From a small one off job, to corporate orders that require shipping interstate and internationally, the team at Strathfield Picture Framing are able to co-ordinate jobs complete from start to finish. We will deliver a premium product with amazing results that are ready to be displayed on the walls of your business, home or office.
Strathfield Picture Framing services a wide range of clients from individual commissions to photography studios, small business or corporate organisations.